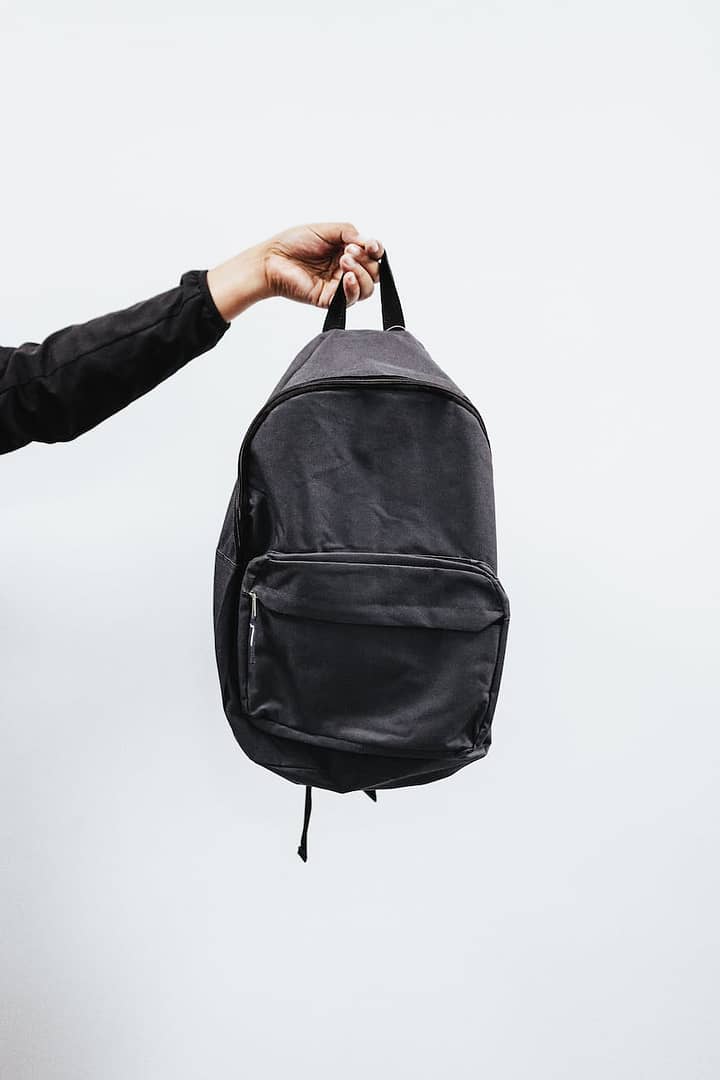 I've been on a budget most of my life, so here are my tips for what to pack for a day at Universal to save money.
COVID Related Items
Photo ID & Vaccination card or Negative test result within 24-48 hours
Mask
Hand sanitizer
Now, they say to have your photo ID and vaccination card ready. But, they did not ask for them when I was there yesterday. Security told me that they did not ask because there weren't going to be a lot of people there. Apparently, they only check for them if attendance is expected to reach a certain threshold.
If you are not vaccinated, I recommend going on a day when Universal Studios is expected to be a ghost-town. Alternatively, you can stop in City Walk and get a rapid antigen test. Or you can get tested two days prior to your trip.
Going on a day where it's a ghost town can also save you money. Because you won't need express passes to ride any of the rides.
UPDATE: COVID Tests and proof of vaccination are no longer required. 10/30/23.
Weather Related Items
Umbrella
Poncho
Sweatshirt
Sunscreen
These, of course, will depend on the time of year that you go to the park and what the weather is like. I highly recommend checking the weather before you go. If it is not forecast to rain, it doesn't make sense to bring an umbrella, although, I would still recommend bringing a poncho to ride Jurassic World. I don't know about you, but I would prefer not to get soaked.
A sweatshirt and sunscreen also depend on the weather, but in California, your best bet outside of summer is to dress in layers.
Snack Items
You are allowed to bring snacks into the park, so pack some nuts, trail mix, or whatever snack food you prefer. If you fill up on snacks, you can buy less food for your meals (e.g. a sandwich and a bag of chips). I would also recommend bringing in a reusable water bottle. You can fill this up at the water fountain and save money on drinks throughout the day.
Fun Items
Really, the main thing here is a wand if you're a Harry Potter fan and want to cast spells. If you have robes or other costumes for Harry Potter, you can wear them as well, but I would leave the box from your wand at home. It will just take up extra space and serve no purpose.
Other Optional Incidental Items
Chapstick
Hand lotion
Nail file
Tylenol or pain reliever
Tissues
Baby wipes or wet naps-for cleaning your hands
Other medications you may need in the park
These are items that may come in handy, but are not entirely necessary to have a fun day in the park. The key is to pack as light as possible, while still managing to have everything you need with you.
I usually bring both a backpack and a fanny pack, so I can keep my electronics, my money, my keys, etc in my fanny pack, which stays with me on rides. The backpack has to go into a locker for Forbidden Journey.
So, let me know if you agree, disagree with my list, or if you feel there is something else that I missed. Otherwise, have a great time at the park!
Looking for more budget friendly tips? Check out The Organized Family's blog post How to Save Money on Family Vacations?
Other Posts You Might Be Interested In: