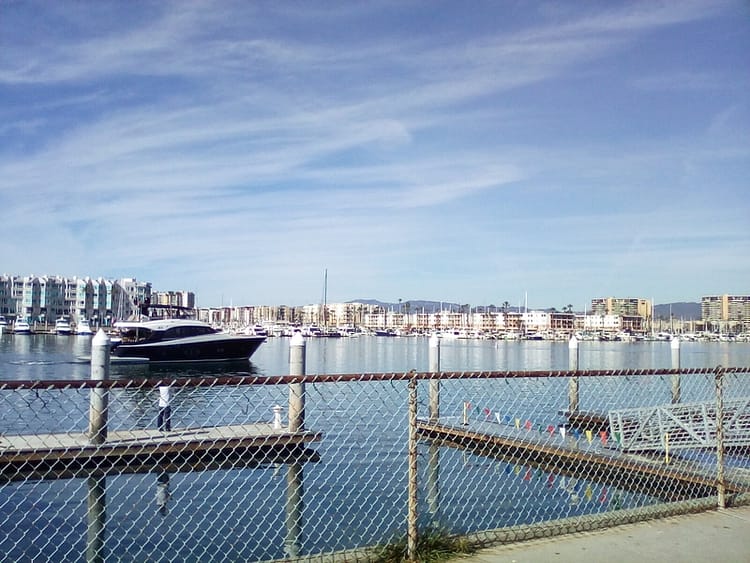 One of my favorite places to go walking in West LA is Burton W. Chace Park. The park is small with a walking path that goes along the harbor. The park is located at 13650 Mindanao Way in Marina Del Rey.
There are varying paths you can take, some longer, some shorter. One is more of a loop, while the other main path runs long the parking lots.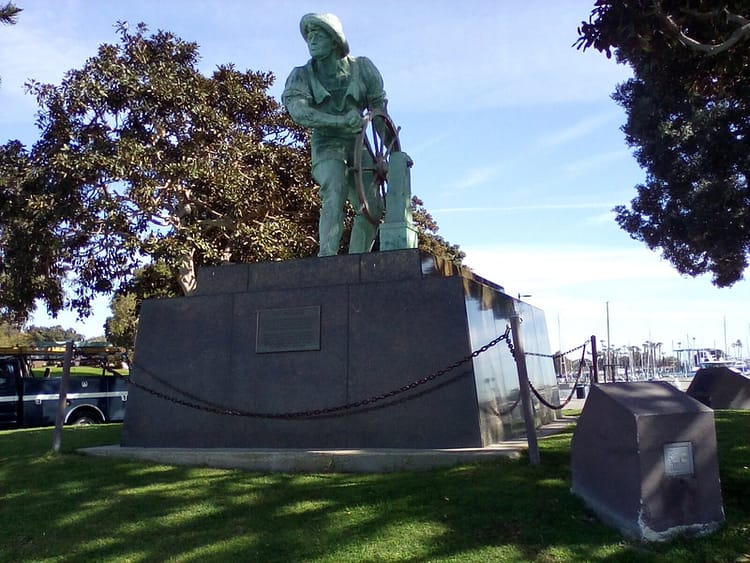 This is great park to walk in for all ages and mobility levels. For me, I'm still not up to where I used to be having broken my leg 3 years ago. While I can walk, I am not at the level of fitness I was at before the accident. Walking at Burton Chace Park allows me to both challenge myself in going farther each time as well as having shorter options if my leg or ankle is hurting me. My bird enjoys it as well, as long as he is in his carrier and not his harness, but then, he doesn't like being in the harness anywhere.
I highly recommend Burton W. Chace Park to anyone that is looking for a place to walk or just to see the ocean. There are grassy areas for lawn chairs or picnic blankets as well. The only drawback is that if you have kids, there is no playground area for them to play in.
Similar Posts You Might Enjoy