One of the things I love to do outdoors is kayaking, especially in the summer. Here are seven great places to kayak in Southern and Central California.
#7. La Jolla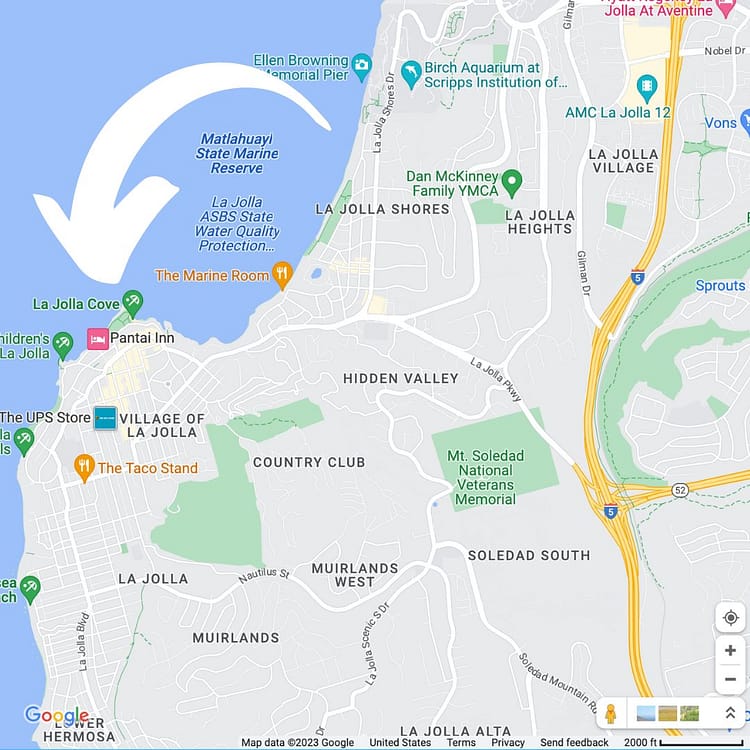 La Jolla is located just north of San Diego on the western coast of California. Most of the kayaking tours will take you through the sea caves surrounding La Jolla cove.
Now, I'm a little biased against La Jolla because the last tour I went on there got caught in a storm, and my kayak tipped over in the surf. I had a really hard time getting back to shore. Let's just say I haven't gone back since that experience.
But, even so, there's a reason I went on three different kayaking tours from La Jolla, and that's because it's a really beautiful area, and you can see sea lions and potentially even whales if you go the right time of the year.
You will have to come back through the surf though, which is why it appears at the bottom of my list. These tours start at $129 for up to 2 people.
#6. Santa Cruz Island
Santa Cruz Island is located 27.7 miles off the coast of Santa Barbara and is also known for its sea caves. There is however, little surf to speak of, which was a bit of a relief for me. That said, there is a lot of swell within the caves that made me nervous, but I was in a more advanced group. I had the ability to be in that group (I'm more of an advanced beginner). But, surf and swell really scare me, so I would have been a lot happier in a less advanced group.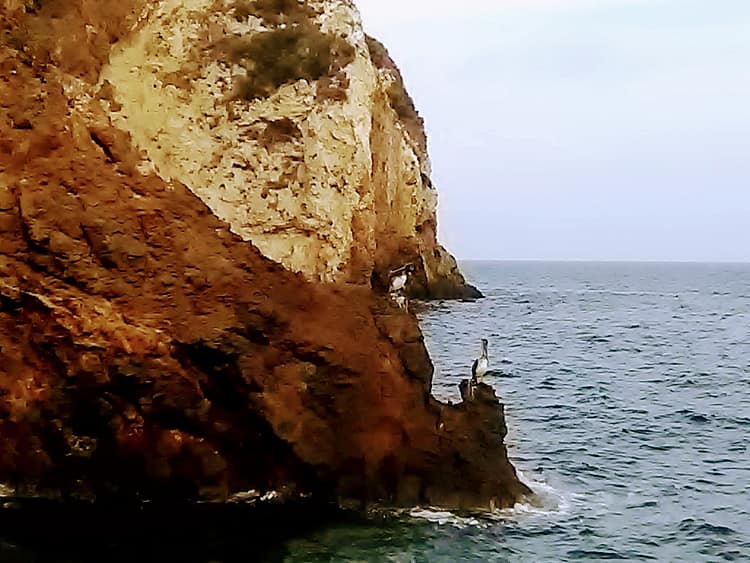 This is a great tour for those looking for adventure, but also children and those looking for something a little tamer.
This is easily the most expensive tour on the list, at $199/person.
#5. Catalina Island
Catalina Island is located about an hour and fifteen minutes from Long Beach, CA. Like with Santa Cruz Island, there is little surf and several places where you can kayak.
The kayaking tours begin at Descanso Beach, which is located at the edge of Avalon, the main city on Catalina Island. Catalina is more developed than Santa Cruz and the other Channel Islands and is the only one of them with a city, hotels, running water, etc. Although camping is offered on Catalina Island, it is the only means of accommodation if you decide to stay overnight on any of the other Channel Islands.
In 2019, I went on the Frog Rock tour which is a rather gentle tour. We kayaked a short way to Frog Rock where we stopped for a snack and to explore before heading back to Descanso Beach Club.
The Journey to Frog Rock is $65/person, and there are other options as well, including the Leopards & Lions Tour to see leopard sharks and sea lions, costing $65/person as well.
#4. Marina Del Rey
For the more adventurous kayakers, this might be a little too tame as you won't actually go out into the ocean. You can rent a kayak for $30 or go on the tour for $69. What's great about this tour is that the tour guide takes you straight over to where to find sea lions.
For me, I go kayaking for the exercise and to see wildlife, so it was perfect for me. I will say that sea lions are a bit less exotic as compared to some of the other wildlife I've seen from a kayak, but it was still enjoyable.
#3. Naples Canals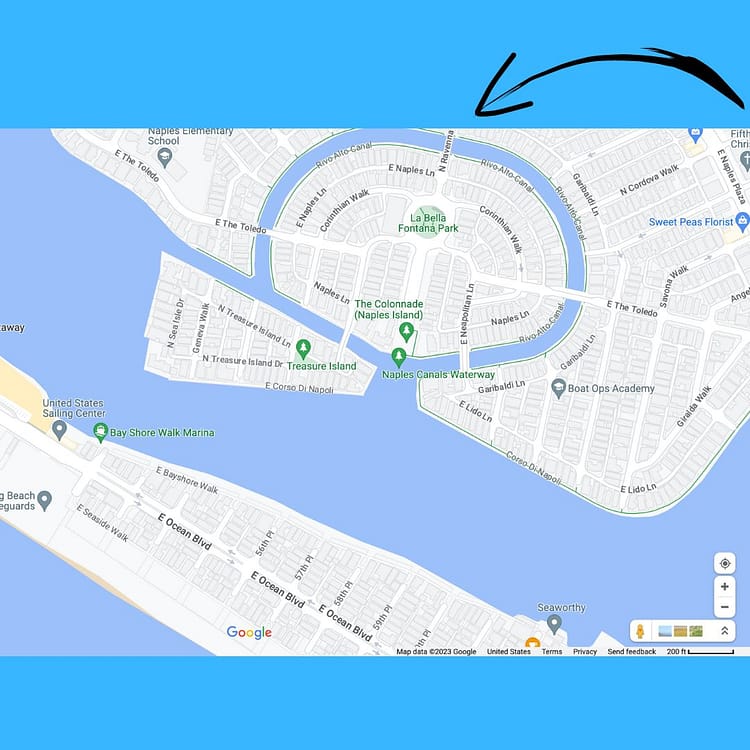 The Naples Canals are located just inland the coast of Long Beach. Although there are several routes that can be taken without heading into the open ocean, the big draw is to see the moon jellies from late spring until September.
The moon jellies are harmless, unlike many other species of jellyfish and can be touched by humans without harm to either party as long as we are gentle with them. Generally, the rule is two fingers and never to pick them up within the water or especially out of it.
While there are no official tours at this time, kayak rentals are $12/hour.
#2. Monterey Bay
Monterey Bay is located on the central coast of California and is home to sea lions, harbor seals, and sea otters. Sea Otter are the big draw for this particular tour. Tours start at $55, and they have two locations: Monterey Bay–the #2 tour on this list and Elkhorn Slough-which takes the #1 slot.
Above trip can be with or without pets. Get your free quote today.
#1. Elhorn Slough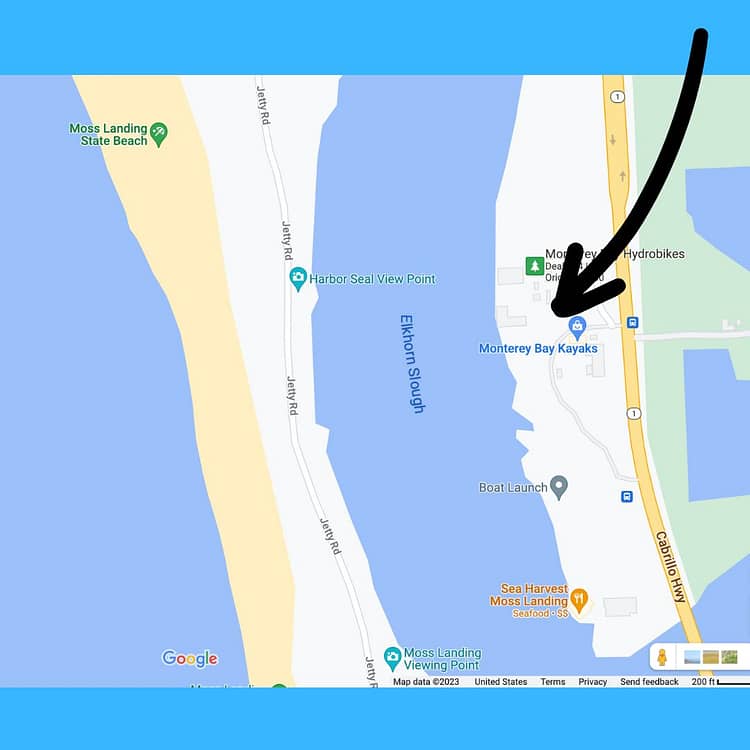 Elkhorn Slough was my absolute favorite of all the kayak tours I have been on. The Slough is located midway between Monterey and Santa Cruz on the Central Coast. It has entirely flat water and no surf or swell, and there are many, many sea otters and sea birds. It was a truly magical experience to see these amazing creatures from a kayak.
As it is the same company as the Monterey Bay kayak tour, it is also the same price.