Southern California, a land of sun-kissed beaches and palm-lined boulevards, is also home to some of the world's most iconic amusement parks. From the adrenaline-pumping rides of Disneyland to the cinematic wonders of Universal Studios, SoCal offers a kaleidoscope of thrills and spills for every type of adventurer. In this guide, we'll take you on a journey through the heart of amusement park paradise, providing tips and insights to ensure your visit is nothing short of magical. Here's our guide to navigating SoCal's amusement parks.
Disneyland: Where Dreams Come True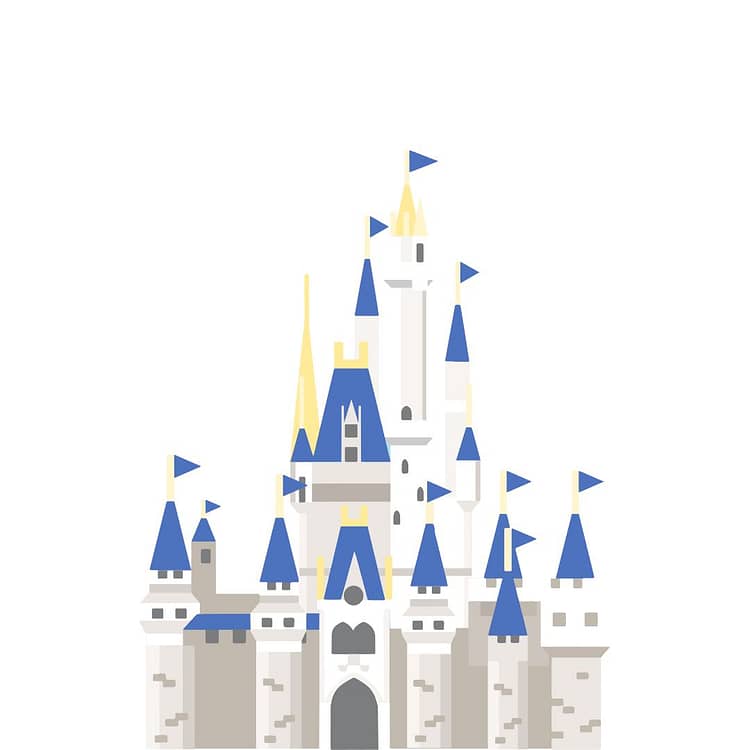 No discussion of SoCal's amusement parks is complete without the mention of Disneyland. The original Magic Kingdom, opened in 1955, continues to captivate visitors with its enchanting blend of classic attractions and modern marvels. From the nostalgia of Main Street, U.S.A., to the futuristic wonders of Tomorrowland, each corner of Disneyland is a testament to the imagination and creativity that defines the Disney experience.
Must-Experience Rides
Space Mountain: Embark on a thrilling journey through the cosmos on this iconic indoor roller coaster.
Pirates of the Caribbean: Set sail with Captain Jack Sparrow on a swashbuckling adventure through pirate-infested waters.
Haunted Mansion: Take a ghostly tour through a haunted estate filled with spooky surprises.
Pro Tips
Arrive early to make the most of your day and beat the crowds.
Utilize the Disneyland app for real-time ride wait times and show schedules.
Stay for the evening fireworks show for a magical end to your day.
Universal Studios Hollywood: Where Movies Come to Life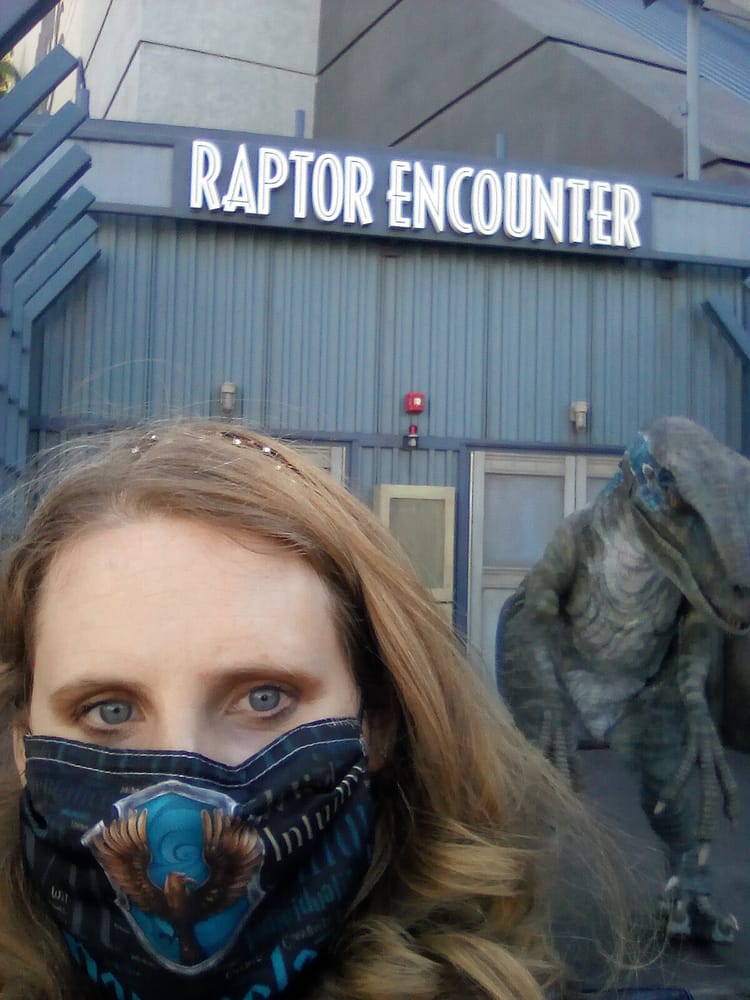 For movie buffs and thrill-seekers alike, Universal Studios Hollywood is a must-visit destination. This working film studio offers a behind-the-scenes look at the magic of Hollywood, coupled with heart-pounding rides and attractions inspired by blockbuster films.
Can't-Miss Experiences
Harry Potter and the Forbidden Journey: Immerse yourself in the wizarding world of Harry Potter with this groundbreaking 3D ride.
Jurassic World—The Ride: Encounter life-sized dinosaurs on this thrilling water-based adventure.
Studio Tour: Take a tram through the backlots and soundstages for a glimpse into the making of Hollywood movies.
Insider Insights
Purchase the Universal Express Pass to skip the regular lines (or use the single rider line) and maximize your time.
Check the show schedule for live performances and celebrity sightings.
Explore the adjacent CityWalk for dining, shopping, and entertainment after your park visit.
Knott's Berry Farm: A Taste of Old West Fun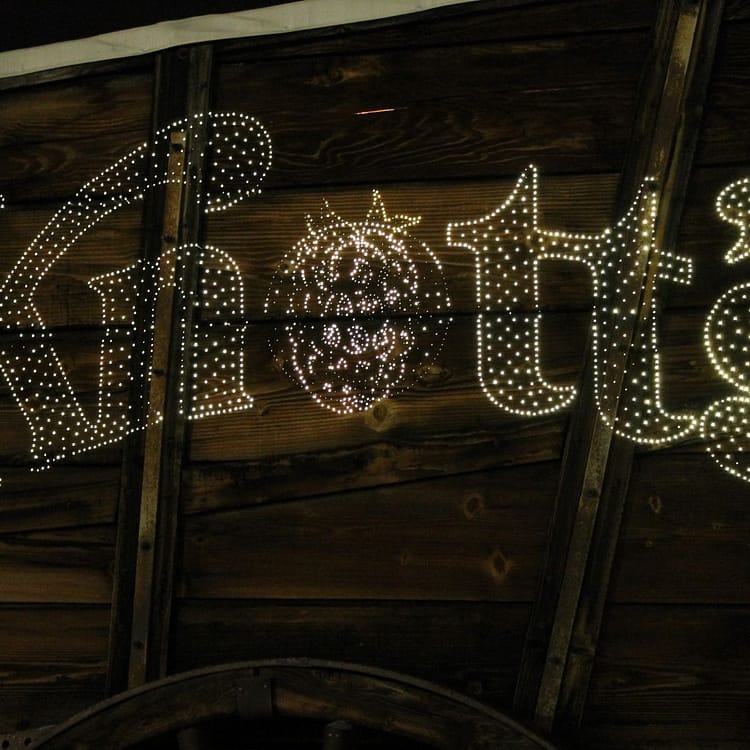 For a blend of nostalgia and heart-pounding excitement, head to Knott's Berry Farm. Originally a berry farm and chicken dinner restaurant, Knott's has transformed into a full-fledged amusement park with a unique Old West charm.
Top Attractions
GhostRider: Experience the thrill of one of the world's longest and tallest wooden roller coasters.
Calico Mine Ride: Take a journey into the heart of a gold mine on this classic dark ride.
Knott's Scary Farm (Seasonal): For those who dare, experience one of the best Halloween events in the country.
Navigational Hacks
Plan your visit on a weekday to avoid weekend crowds.
Try the famous boysenberry-flavored treats for a taste of Knott's history.
Keep an eye out for seasonal events and promotions for added value.
Six Flags Magic Mountain: Roller Coaster Capital of the World
If you're an adrenaline junkie in search of the ultimate thrill, Six Flags Magic Mountain is your paradise. Boasting a jaw-dropping array of roller coasters, this park is a haven for those who crave heart-stopping loops, twists, and drops.
Extreme Rides to Conquer
Twisted Colossus: Experience the world's longest hybrid roller coaster with a high-five moment at its peak.
X2: Defy gravity on this 4D roller coaster that flips you head over heels.
Lex Luthor: Drop of Doom: Face your fear of heights on this 400-foot free-fall drop ride.
Survival Strategies
Purchase a Flash Pass for priority access to the most popular rides.
Hydrate and take breaks to combat the intense California sun.
SeaWorld San Diego: Where the Ocean Comes to Life
For a unique blend of marine life and exhilarating rides, SeaWorld San Diego is the perfect destination. Dive into the wonders of the ocean with up-close encounters with marine animals and enjoy pulse-pounding rides inspired by the sea.
Aquatic Adventures
Manta: Soar, dive, and twist on this roller coaster inspired by the grace and agility of the manta ray.
Orca Encounter: Witness the beauty and power of killer whales in this educational and awe-inspiring show.
Journey to Atlantis: Experience a mix of thrilling water ride and dark ride elements on this splashy adventure.
SeaWorld Savvy Tips
Attend feeding sessions and animal encounters for a more immersive experience.
Check the schedule for special events like SeaWorld's Electric Ocean during the summer.
Download the SeaWorld app for showtimes, ride wait times, and in-park navigation.
Conclusion
SoCal's amusement parks offer a diverse range of experiences, from fairy-tale wonders at Disneyland to the cinematic thrills of Universal Studios. Whether you're seeking heart-pounding roller coasters or family-friendly attractions, SoCal has something for everyone. To make the most of your amusement park adventure, plan ahead, use technology to your advantage, and embrace the magic that these iconic parks have to offer.
Ready to embark on your Southern California amusement park adventure? Sign up for our newsletter to receive exclusive tips, discounts, and insider information to make your trip unforgettable. Don't miss out on the thrills and spills—join our community of park enthusiasts today! If you're ready to take the plunge, book your Los Angeles amusement park trip now and let the magic begin!
Similar Blog Posts You May Enjoy